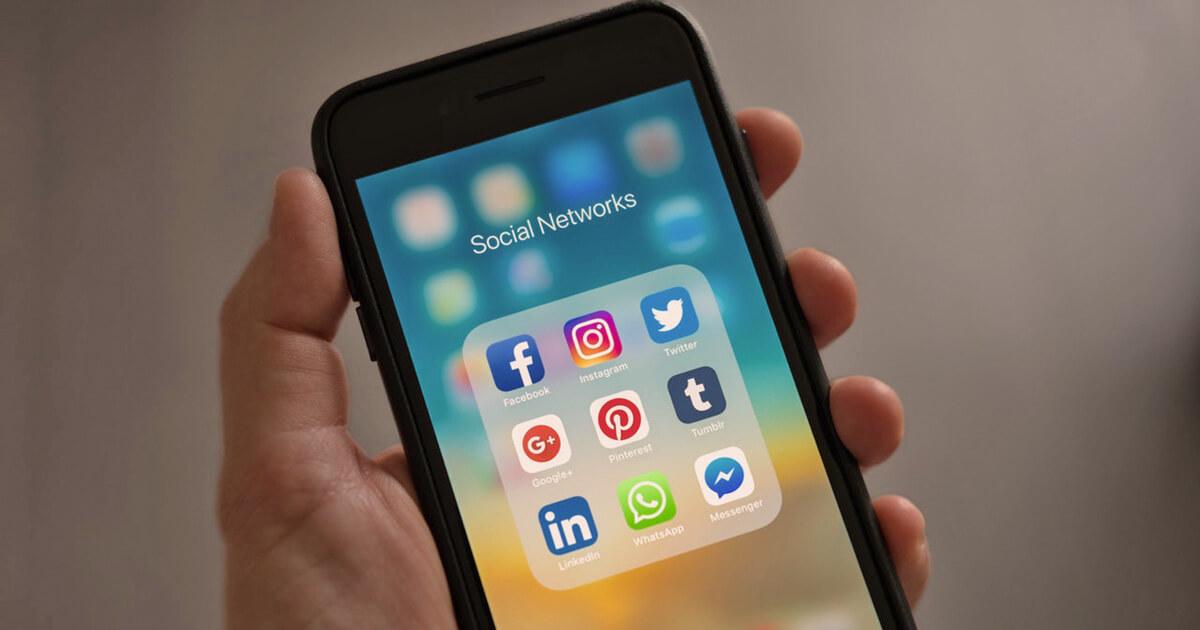 Direct Selling - Top 3 Social Selling Tips
When it comes to Direct Selling models; the traditional methods of parties, catalogs or commission-driven selling via websites will always be tried and true. But what if you want to step into the modern-day digital marketing world? Let's explore 3 top social selling tips you can use in your direct selling organizations.
Create Community Engagement by Providing Content for Your Influencers
By creating engaging content that your influencers will want to share via their social media circles; you will spread the word quickly about your brand and products. Your first step should be to make sure your consultants and employees are brand ambassadors. They should want, if not love, to share your brand messaging. An excellent social marketing plan leveraging your own brand ambassadors should help to recruit people to become consultants and bring to the surface the key influencers and clients.
Create Promotions and Rewards for Social Influencers
Create Sales Programs that offer star Social Influencers to become consultants/hosts in order to earn special discounts, early-release of products and unique content to continue spreading brand awareness. Another added benefit is by building a tiered sales program, you can entice your Social Influencer to also start selling your brand's products; further enhancing your direct selling model!
Tell a Story with Images and Short Video's
People all over the globe are most likely to be checking out engaging images and short videos every day on FaceBook, Snapchat, Instagram and Pinterest among many other platforms. Be sure your brand is heard by producing great images and short videos highlighting your products in action. If you sell weight-loss products, it could be before and after images and stories. Selling home goods, highlight people using them in a variety of home settings.
How MW2 Consulting and their MW2 Direct™ Product Can Help
MW2 has become experts in digital marketing programs in the direct selling space as well as how to leverage their MW2 Direct™ product to easily manage your direct selling business. With direct selling clients like Stella & Dot, Tupperware, PartyLite, Youngevity, and Matilda Jane Clothing; the team at MW2 has deep expertise across many different direct selling models.