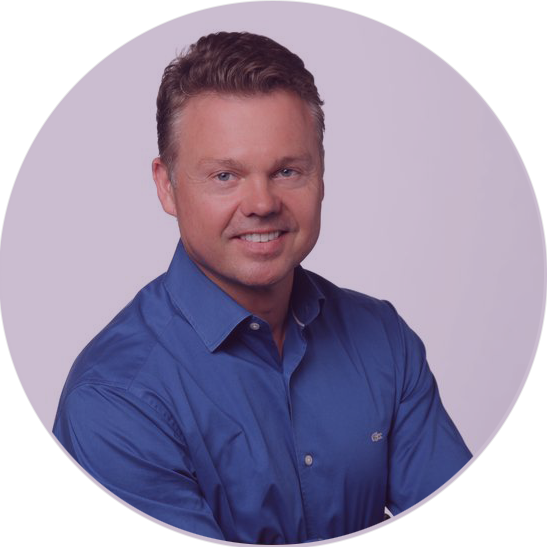 As a Leader in the IT & eCommerce consulting industry for over 20 years; Uwe provides the overall leadership and strategy for MW2 Consulting and the MW2 Direct solutions.
He has the experience in effectively guiding companies to develop IT & e-Commerce strategies and successfully implement them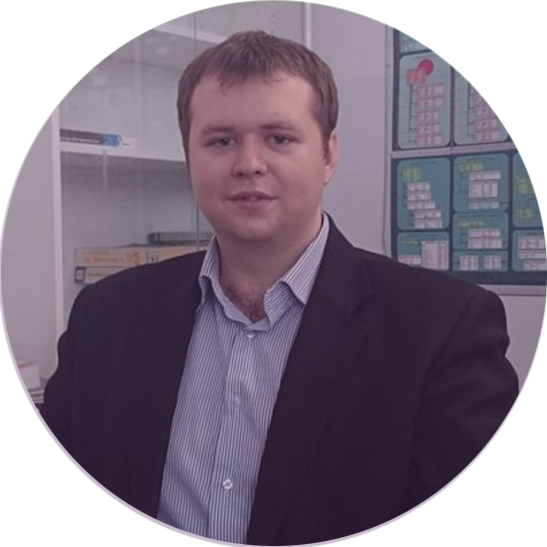 Dmitri has been leading our Magento Technical teams since 2014 and has over 9+ years as an e-Commerce/Magento developer under his belt; he is certified as a Magento 2 Developer
Dmitri has worked closely with many of our direct selling clients like Stella & Dot, Youngevity, Tupperware and Matilda Jane Clothing.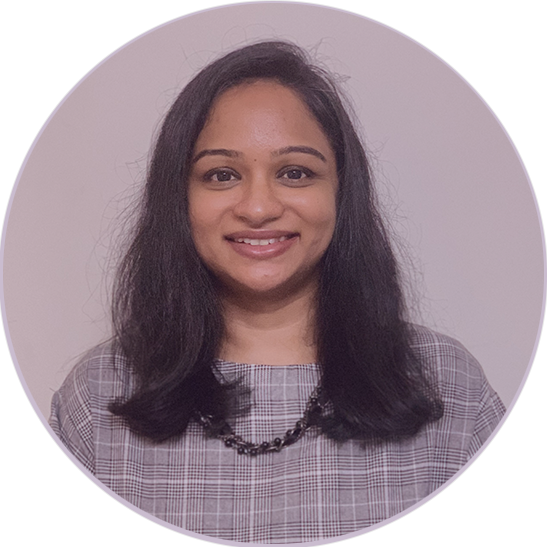 Sahana is directly responsible for the solution design of our direct and social selling platforms. She has deep experience in the Direct Selling industry; designing the architecture and applications for a top 10 DSA organization prior to joining MW2.
Sahana works directly with the product development teams in continually improving our roadmap to keep our client base competitive.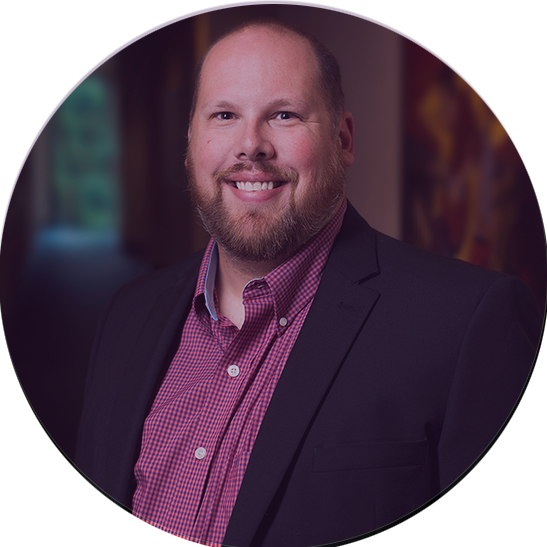 With over 20+ years of experience in Information Technology and e-Commerce; Dave has core expertise in Solution Architecture, Digital Strategy, Digital Marketing, User Design and Project Delivery.
Dave has been instrumental in growing our team, and educating our clients. He has worked with Stella and Dot, Tupperware, PartyLite and Matilda Jane Clothing.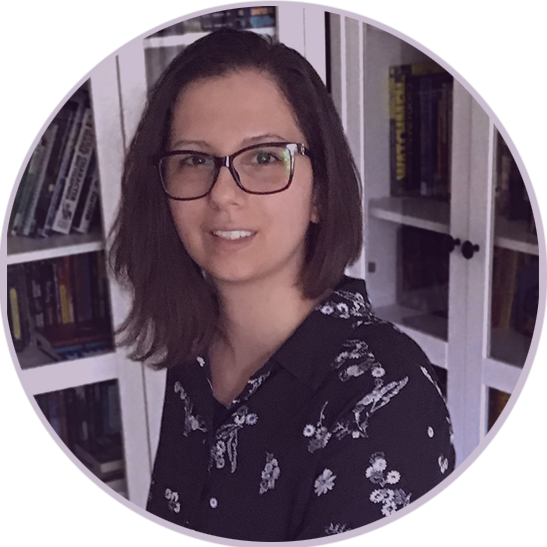 Saige provides the direction and day to day operations for our graphic design and digital marketing while specializing in user experience (UX) and digital product design.
Saige has over 8+ years experience in Digital Commerce and designed many of our top client's sites!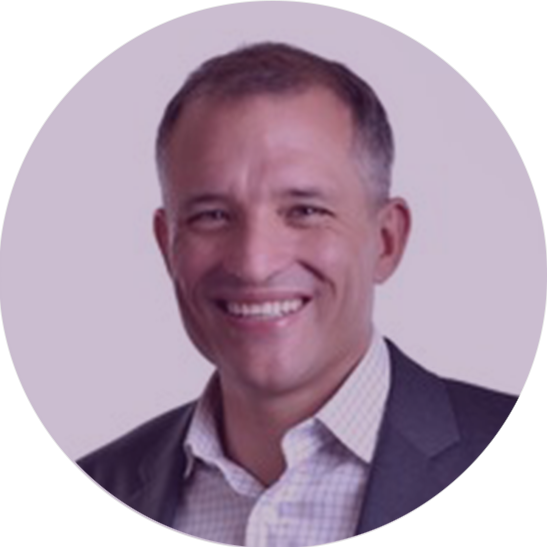 Drawing on his experience as the CEO of SingPost eCommerce, a global omni-channel commerce enabler; Marcelo has been a key strategic advisor for MW2 Direct. He also leads the efforts with Codem to deploy the MW2 Direct solutions in the APAC region.
Using his experience in global Commerce; he has enabled many top brands and retailers to setup, operate and optimize their online businesses.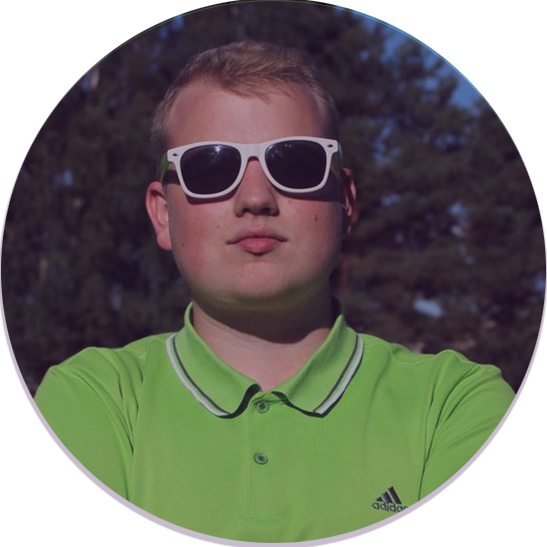 Maksim has been instrumental in developing our product architecture for our Magento MW2 Direct solutions teams. He has over 7+ years as an e-Commerce/Magento developer along with PHP architecture; he is certified as a Magento 2 Developer
Maksim led the product development teams as well as led the Magento Technical Delivery teams for Tupperware and PartyLite.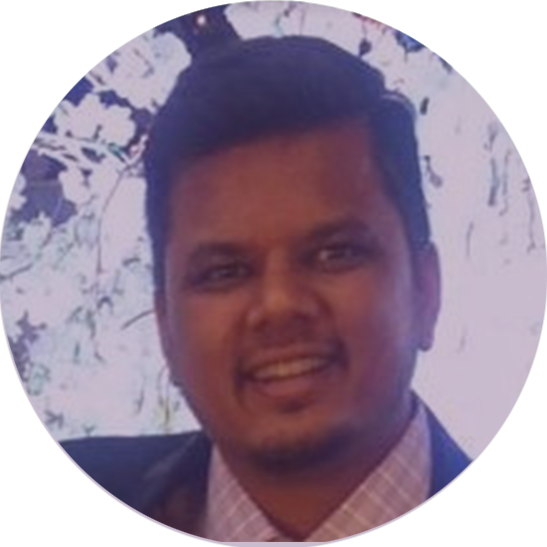 Harsh has been in the IT Consulting industry for over 11 years working on delivery of core functional and e-Commerce systems. He has been key in developing our Fast2Commerce methodology for streamlining our implementation processes.
Harsh is leading all delivery teams and has worked directly with Youngevity, PartyLite and Matilda Jane Clothing.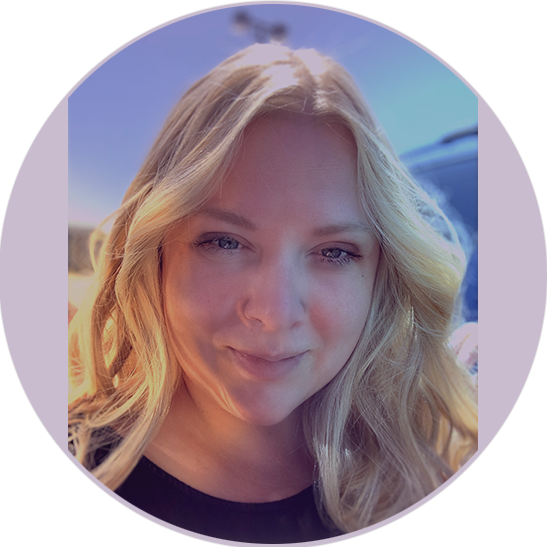 Yuliya is the key to organizations success; she is the foundation to our Operations team and provides the needed analysis and expertise in presenting the key metrics for our product focus.
She leads many of our process improvements that allow us to increase efficiency, customer satisfaction and the bottom line
Marketers, Developers, and Direct Selling Experts
A Full-Service Delivery Team with complementing services like User Experience Design, Platform Selections, Solution Architecture, Custom Application Development, Migration Planning, Migration Execution and System Integrations. With an integrated side-by-side Project Delivery Team; we help keep your team and our team on track for a successful engagement.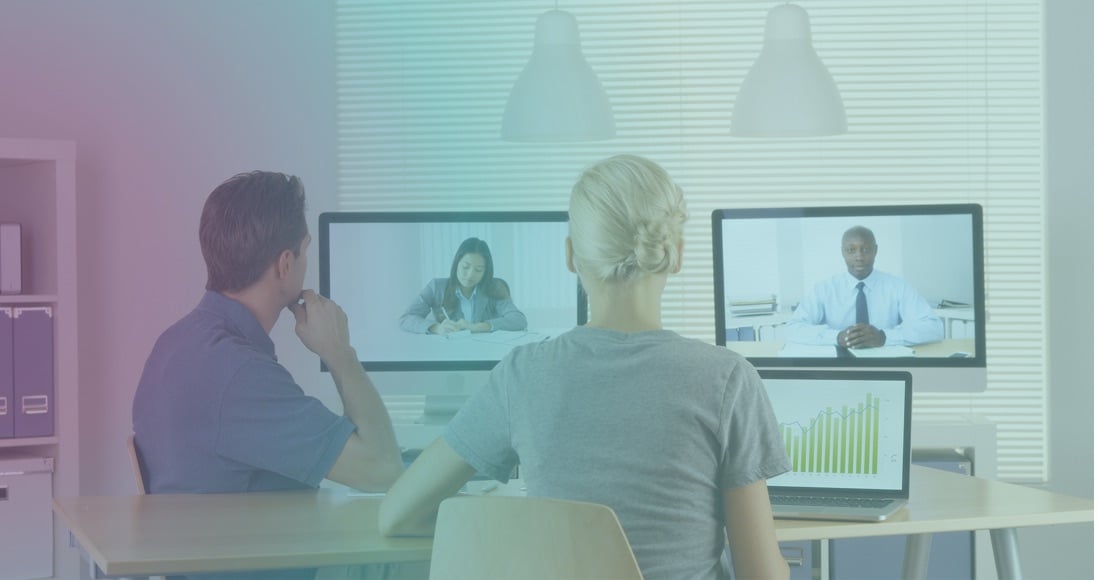 International presence and experience
We've selected the best talent throughout the world to help craft our solution, and support ongoing client needs.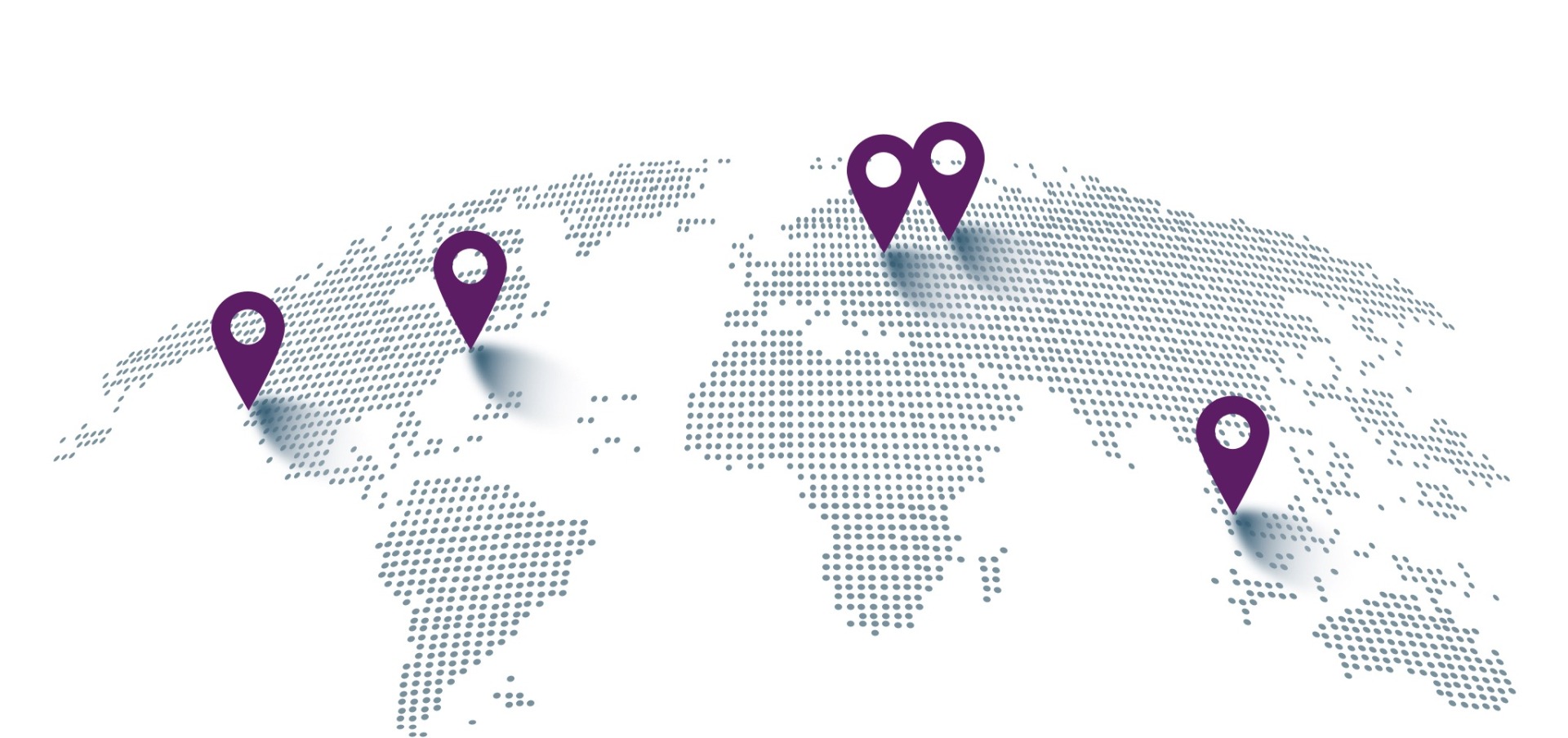 A Direct Selling Framework That Helps Build Relationships While Increasing the Bottom Line
MW2 Direct™ has crafted a scalable solution designed to bring the most benefit to the Direct Selling industry.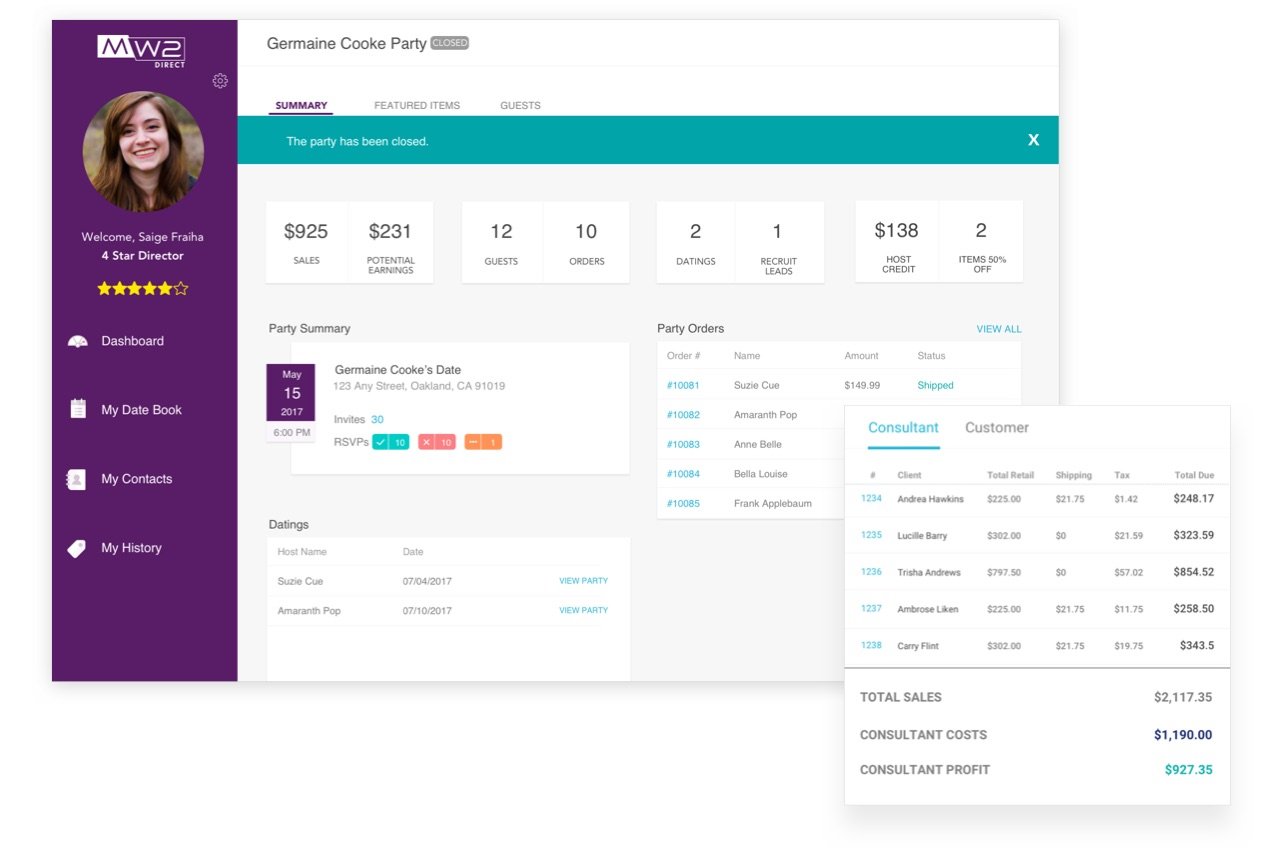 Copyright 2023 - MW2 Consulting Services, INC.