Events
02 Jun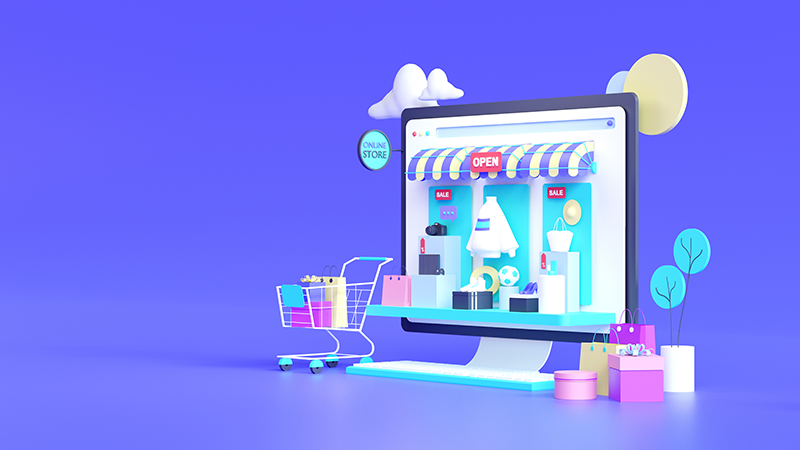 Ideas to Lead and Be Prepared for Success
Using the collective experiences of our direct selling executives across our client portfolio and our own experts; we have created a checklist to help you make sense of recent volatility and how to position your company moving forward. It's no doubt uncharted territory for most of us; even with modern platforms in place, it can still be hard to encourage change and get participation.
View Event
08 Jun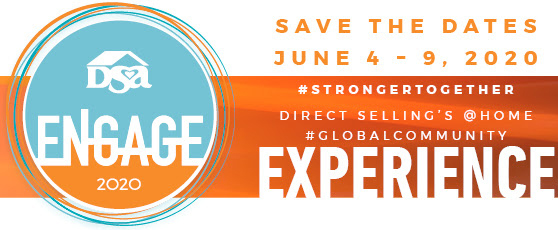 DSA ENGAGE 2020 – Direct Selling's GlobalCommunity Event
MW2 is a Gold Sponsor of this year's event; be sure to register and view our on-demand education session "Ideas to Lead and Be Prepared for Success" hosted by MW2 Consulting with contributions from dotdigital and Bolt.
View Event