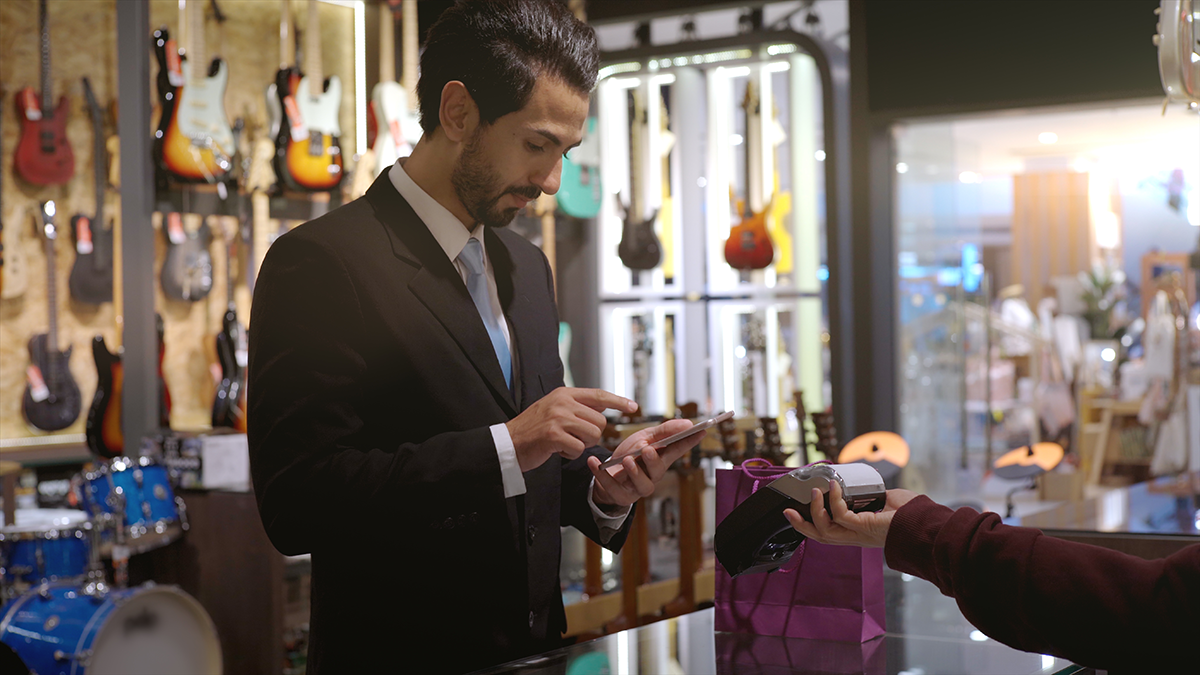 How Adobe & MW2Direct bring value to DSA customers
Traditional commerce in the Direct Selling space has consisted of reliance on person-to-person interactions through individual sales consultants or teams of sales consultants. However, we are seeing a large shift in Direct Selling companies moving to a customer-facing model to complement their current model by adopting a Direct to Consumer (D2C) model.
There are challenges with the current Direct Selling platforms built to manage the complexities of the direct selling compensation models as they are not optimized for Direct to Consumer e-Commerce.
So how does Adobe fit into the picture?
Creating unified experiences by leveraging all your data sources; allowing for curated product lists, shoppable experiences based on real-time data and exclusive experiences per shopper
Enable business agility by combining your Direct to Consumer experience with your already existing channels for direct selling
Support enterprise scale through their API, Headless or Hybrid models which allow for simple, fast, open and extensible solutions
Market to end-to-end users and access new audiences. Engage directly to deliver new customer insights, and create demand by establishing a personalized and on-going customer-centric relationship.
An integrated platform with comprehensive set of capabilities enables organizations to pursue new go-to-market models (marketplace, subscription, B2B, B2C, D2C, Direct Selling)
And what about MW2 Direct?
Easily extends your Adobe Magento Commerce platform through a pre-built extension
Add Direct Selling features such as:

Virtual Parties
Tiered Rewards/Compensation
Customizable Consultant Dashboard and/or Micro-sites
Secure Payment Solutions to all Consultants to take advantage of the latest peer-to-peer systems
Guest Invitation and RSVP Tracking
Tie into Facebook Live, Whatsapp or Messenger

Add Social Selling features such as:

Affiliate/Influencer Programs
Affiliates/Influencers dashboard to create referrals, track earnings and control payouts
Integration with PayPal's Hyperwallet
One or Two Level Genealogy Compensation Reporting
Wrap-up
Selecting the latest, modern e-Commerce platform is important for the sustainability of your brand. e-Commerce has forever changed the way shoppers interact with brands and not having the right platform can be detrimental to your business especially as shoppers have matured to e-Commerce being the first choice for most purchases.
Robust and user experience driven shopping becomes simple with the Adobe Magento Commerce platform. It's feature rich and allows for the almost limitless growth of products, services and marketing programs.
MW2 has been a key trusted partner for many of the top-ranking Direct Selling companies for over 6 years and has built several customization platforms to complement the Adobe Magento Commerce platform.
Get in touch today with MW2 to learn more about Adobe and MW2 Direct!